Welcome to Charles Mac
Your Whole of Market Mortgage Broker
Founded with the client being at the heart of everything we do
Whole of Market Morgage Advice - Your home may be repossessed if you do not keep up repayments on your mortgage
Our aim is to set a clear objective when providing mortgage advice with a friendly and professional service. Based in Ashford and Herne Bay, Kent we offer advice on a wide range of mortgage and protection options to all our customers.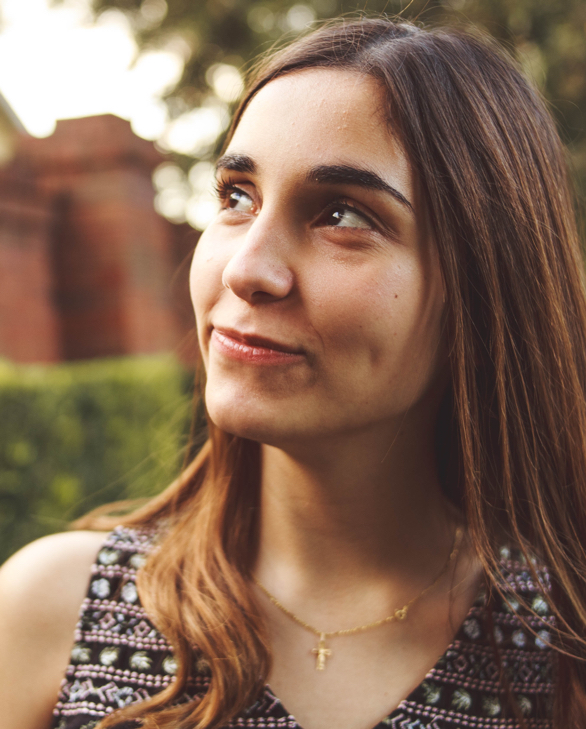 You can place your trust in us
Here are a few reasons why
Trusted mortgage advice
Trusted and down to earth mortgage advice. Don't take our word for it – see what our clients say in our Google Reviews
Over the last 5 years
In the last 5 years we have helped our clients complete on over £140 Million of mortgages
Making life as easy as possible
Our aim is to make your life as easy as possible with a fresh approach combined with a high level of service entirely built around you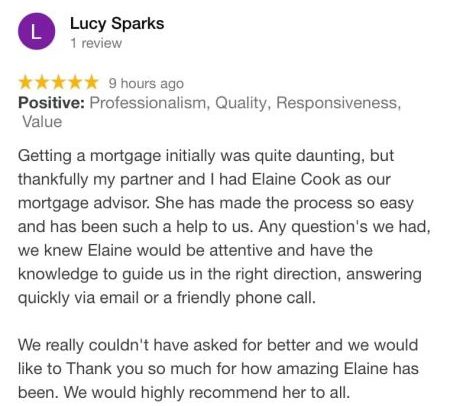 Lucy & Caroline
Have had the pleasure of using Gail and the team at Charles Mac twice now. When we decided to move Gail and Charles Mac were the only people we were interested in using. Would never hesitate in recommending them to anyone as you receive a warm and friendly welcome along with a very professional service. Gail or another member of the team were always happy to answer the phone and deal with any questions we had about our sale and purchase whether they were mortgage-related or not. Overall, a fantastic level of customer service from start to finish and we are very happy with the mortgage Gail secured for us.
T Snare – July 2018
Absolutely amazing service. Nothing is too much trouble. They've helped us twice now with a house move and remortgage and we can't praise them enough. Would recommend over and over.
N Relf – May 2018
Gail from Charles Mac has helped us on multiple occasions and I would never fail to recommend her to others. Not only does she take the time to really understand us and our needs but she goes above and beyond with her recommendations and advice. Gail has always been incredibly responsive to our questions, however small, and never fails to make us feel secure in our decisions. We've recently been looking into buy to let mortgages as well and she has been more than incredibly helpful explaining everything to us in a way that makes it so much easier to understand. Couldn't recommend Charles Mac and Gail enough.
C Fleming – May 2018
We got in touch with Mark Gubbins at Charles Mac when our two-year fixed deal was coming to an end and we were struggling to determine the best deal when doing our own searches.
Mark was approachable and professional throughout and took away the stress of trying to sort a deal ourselves. We gave him key bits of information, etc and he did all the work in the background, only getting in touch when necessary. He offered us competitive deals and advised of what the steps would be before completion, etc. Everything was done in an assured and timely manner.
We are happy with the deal he secured (especially with no arrangement fee!) and would definitely use him again and recommend to anyone else needing to organise a mortgage.
E Fagg – June 2018
This is the second time we have used Gail and her team and yet again we are so pleased with the excellent service they provided. The whole process was easy and stress-free. I really felt Mark went above and beyond to find us the best mortgage options and most importantly putting everything in simple terms. The whole team are fantastic, very friendly, personable and always happy to help. We will be using them again and would recommend them to family and friends.
H Larner – June 2018
Chris Carlile is THE guy to sort out your mortgage! Chris was recommended to us by a friend and we are mighty glad we chose him to help us purchase our first home. As first time buyers, we had no knowledge or experience with the mortgage world, Chris explained everything to us, answering our 1000's of questions and selected the best lender for our needs. Our situation wasn't an easy one – for starters we were purchasing a home 150 miles away, starting new jobs and we were on a VERY tight deadline (just a little stressful!). Chris worked tirelessly, and we had what seemed like 24/7 access to him (sorry for the late night messages Chris!) and was always on hand with his 'northern charm' ? to sort out any situation that arose!!
I am very pleased to say that everything went well and we are now settled in our lovely new home ? We would recommend Chris at Charles Mac and will definitely be using him when the time comes for remortgaging. Thank you Chris, you truly are a northern superstar!!
N Beadle
I cannot recommend Gail and the whole team at Charles Mac highly enough. As an anxious and clueless first time buyer, I often needed to telephone and clarify minor details regarding the mortgage arrangement with the team for my own understanding. Everybody answering the phone was polite and understanding, and I always received an answer and some reassurance (which was so appreciated!). Gail was also able to act on my behalf with the solicitor, ensuring all parties were working together for a smooth buying process. After a traumatic attempt to buy earlier in the year, working with Charles Mac made for the dream house-buying experience this time around (5 short weeks offer to completion). We were kept in the loop at every stage, by email, telephone and during face to face meetings, and securing the mortgage offer and sorting out surveys was as stress-free as it could possibly be! Their flexibility, honesty, dedication and level of care for their clients is unparalleled.
L Arnold – September 2018